iPhone 12 Wallpaper is a choice image deliberately made for special use on the iPhone 12 smartphone. Using wallpaper images for iPhone 12 can make your iPhone cooler and of course fit the themes and colors brought by the iPhone 12. If you are an iPhone 12 Pro Max user you can go to the iPhone 12 Pro Max Wallpaper page.
The design of this iPhone 12 wallpaper is quite simple but very pleasing to the eye. Consisting of a combination of 2-3 colors makes this wallpaper so elegant and very blended with the color of the iPhone 12 case itself. The motif of the wallpaper design for the iPhone 12 tends to lead to a circle/arch design that is made repeated so that it seems to cause a beam/wave.
The iPhone 12 wallpaper that we shared consists of 12 cool images that are deliberately designed for use on the iPhone 12 phone. This design is the default iPhone 12 wallpaper made by Apple, so for those of you who have difficulty finding the wallpaper or have changed the iPhone version but want to use the iPhone 12 wallpaper is very appropriate if you are looking for it here.
Wallpaper images for iPhone 12 consist of PNG and JPG files. To get the HD version you can download the wallpaper via the link below each wallpaper preview that we provide. You can use iPhone 12 wallpaper anywhere, not necessarily on the iPhone, if you are using another smartphone also not a problem.
List of iPhone 12 Wallpapers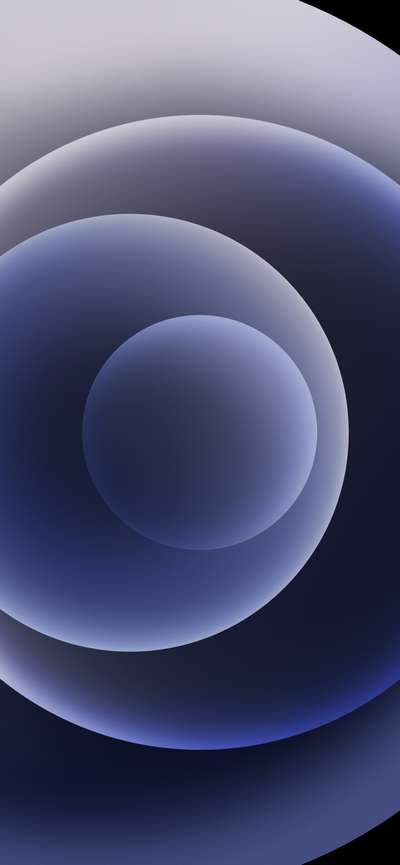 Get This iPhone 12 Wallpaper HD Version Here (Number 1a)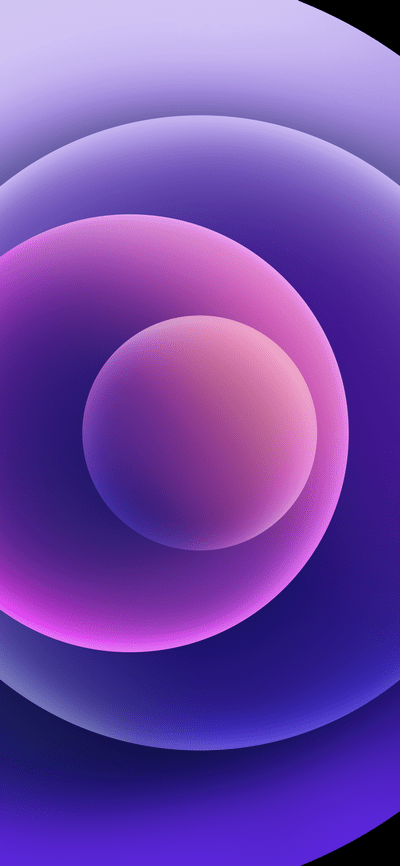 Get This iPhone 12 Wallpaper HD Version Here (Number 1b)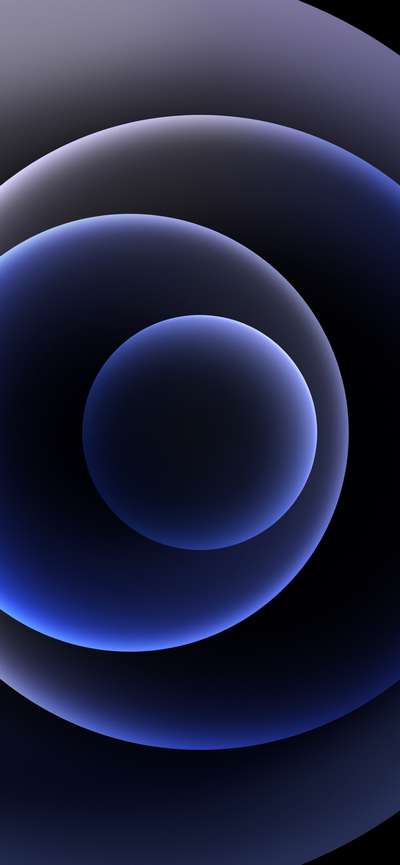 Get This iPhone 12 Wallpaper HD Version Here (Number 2a)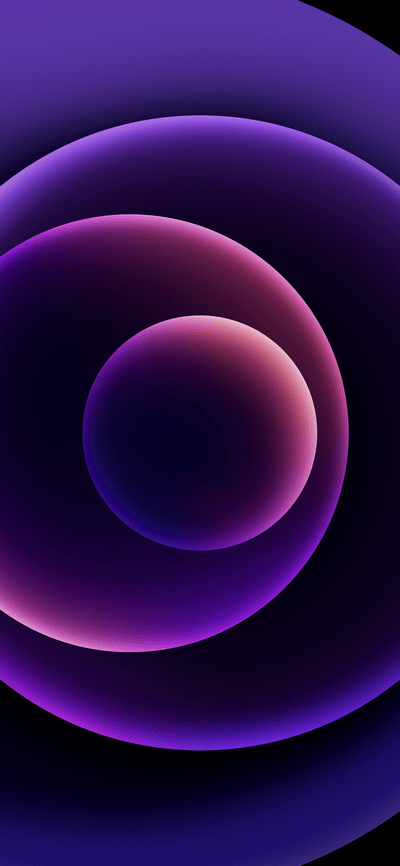 Get This iPhone 12 Wallpaper HD Version Here (Number 2b)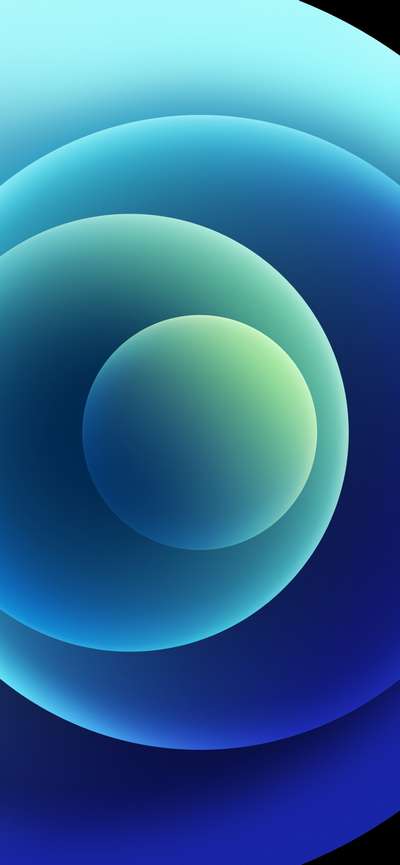 Get This iPhone 12 Wallpaper HD Version Here (Number 3)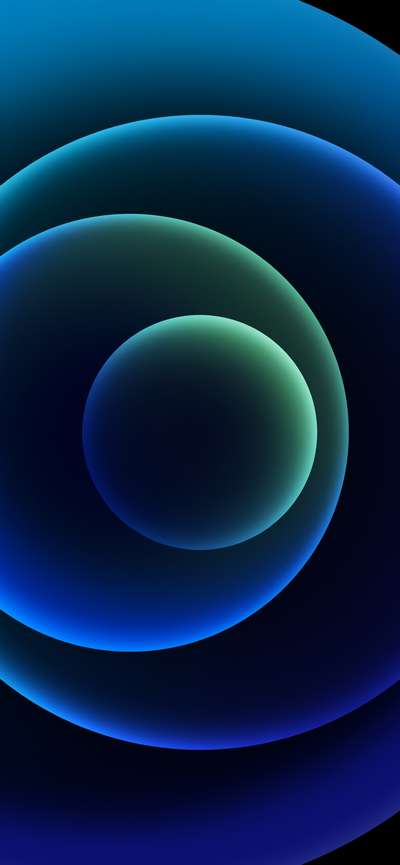 Get This iPhone 12 Wallpaper HD Version Here (Number 4)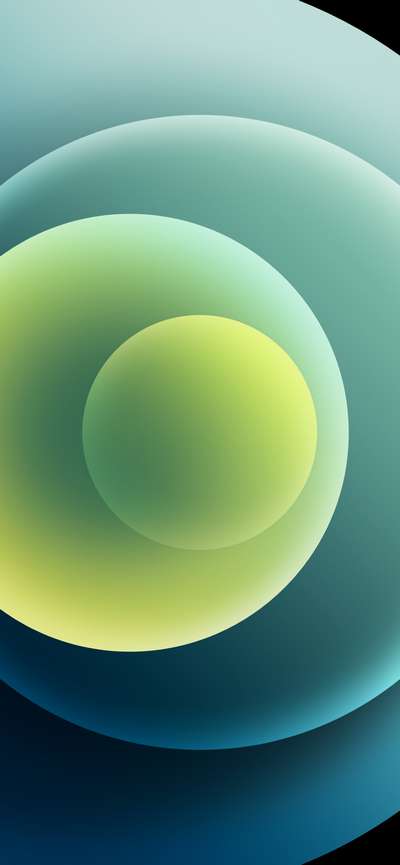 Get This iPhone 12 Wallpaper HD Version Here (Number 5)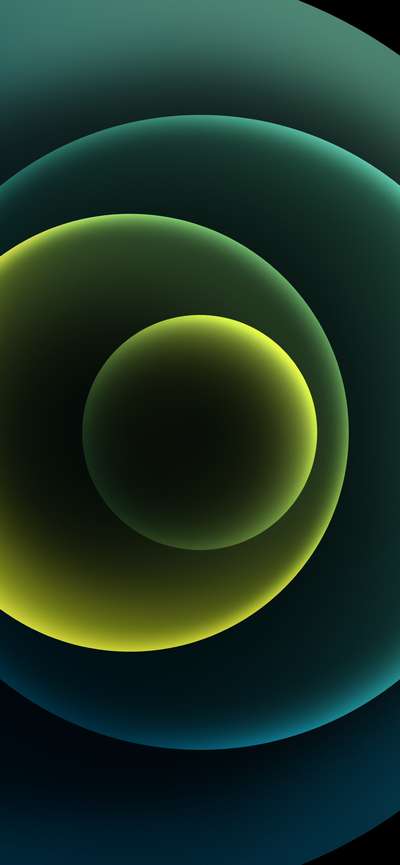 Get This iPhone 12 Wallpaper HD Version Here (Number 6)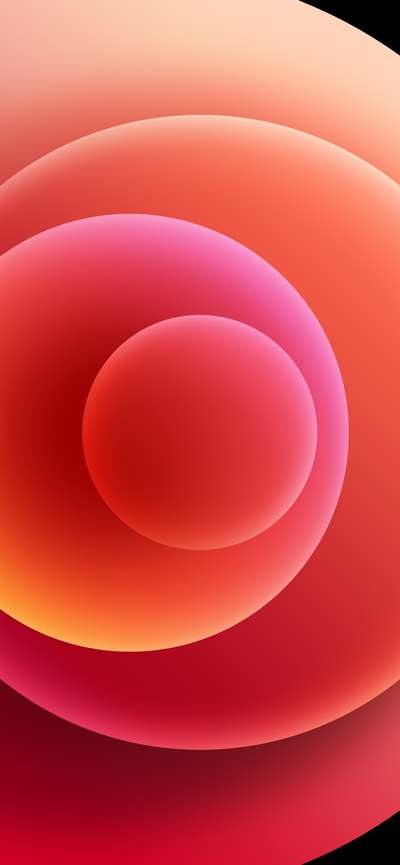 Get This iPhone 12 Wallpaper HD Version Here (Number 7)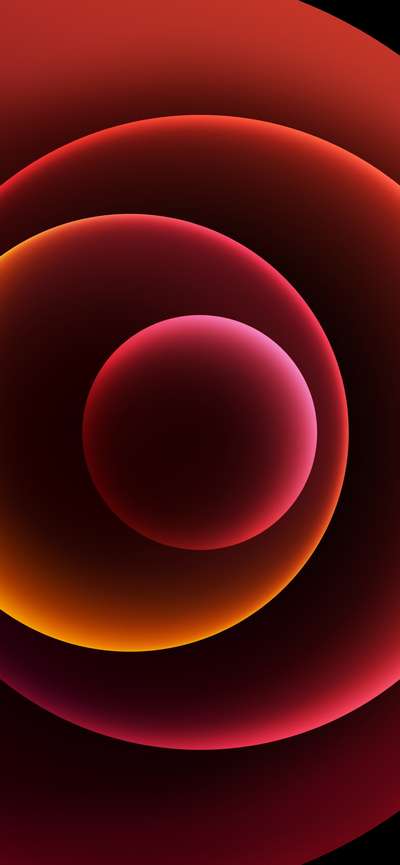 Get This iPhone 12 Wallpaper HD Version Here (Number 8)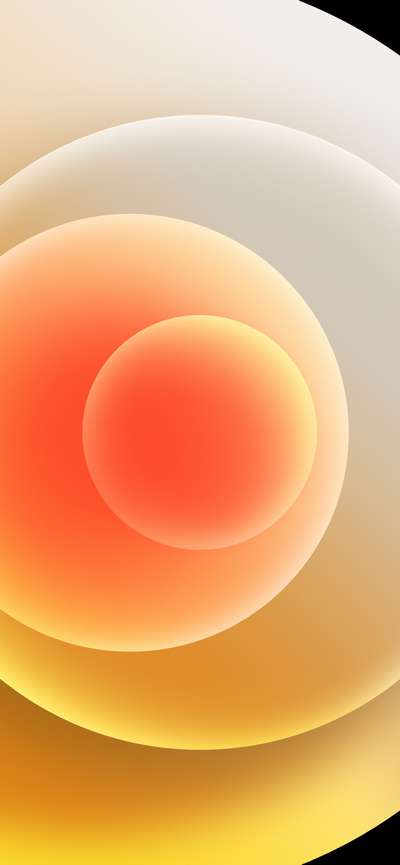 Get This iPhone 12 Wallpaper HD Version Here (Number 9)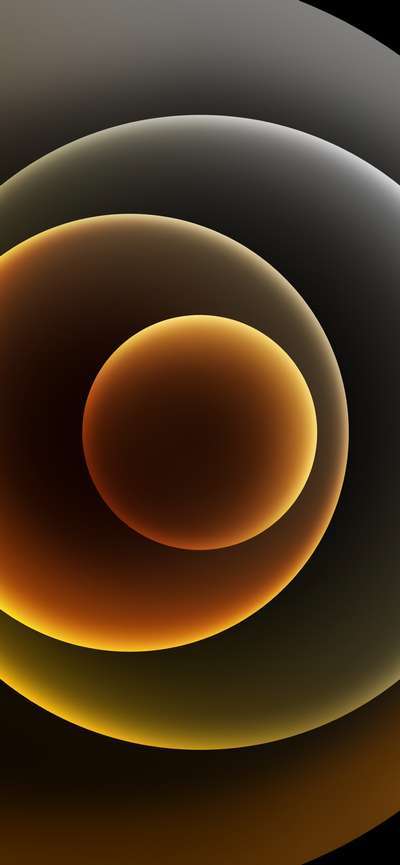 Get This iPhone 12 Wallpaper HD Version Here (Number 10)
iPhone 12 Wallpaper Download All
File Contain: .JPG/.PNG
File Size: 24.1 MB
File Type: .ZIP