Carnac is a software in Windows that is used to display all the activities we are doing with our keyboard. This software is certainly very useful for example if we want to make a video guide/tutorial using the Windows operating system. Instead of editing captions and adding keyboard information in the video editor, with Carnac we don't need to do that anymore because this software will record all the keyboard activities we do.
This Carnac software can also be set such as popup size, background, font, popup location, and so on. So you don't need to be afraid of being disturbed by this software while using your Windows.
Here are the benefits using Carnac on Windows
To create a how-to video
For presentations
Testing the keyboard function
Make it easier to make video tutorials
How to use Carnac
To use Carnac software on your Windows is very easy. You also don't need to install this software, because this software is portable. For a complete guide, please follow these steps.
Download the Carnac software via the link below this article.
Extract the file using a program like WinRar or the default Windows program by right-clicking > "Extract All".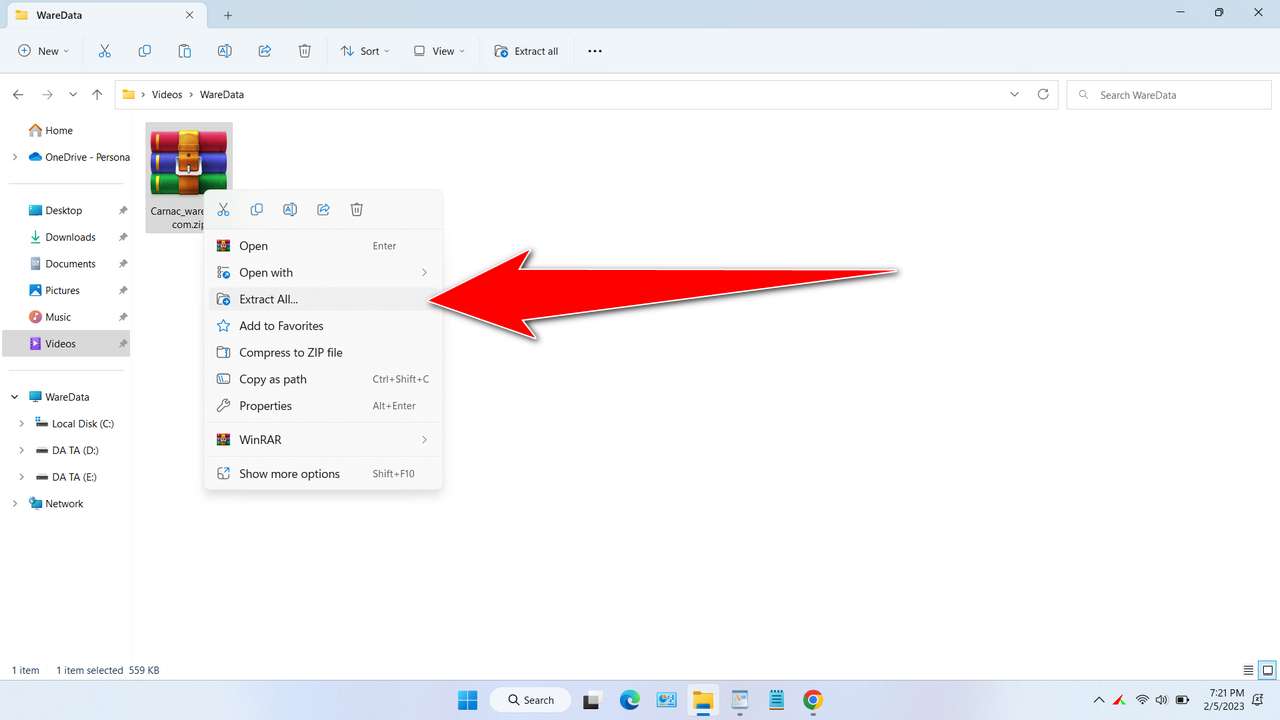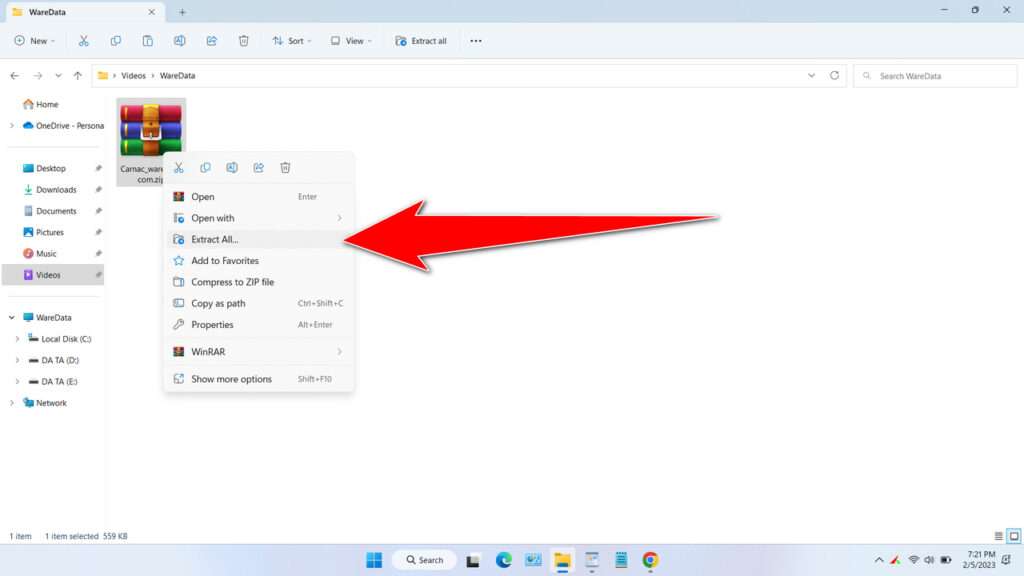 Open the extracted folder, and run the "Carnac.exe" file.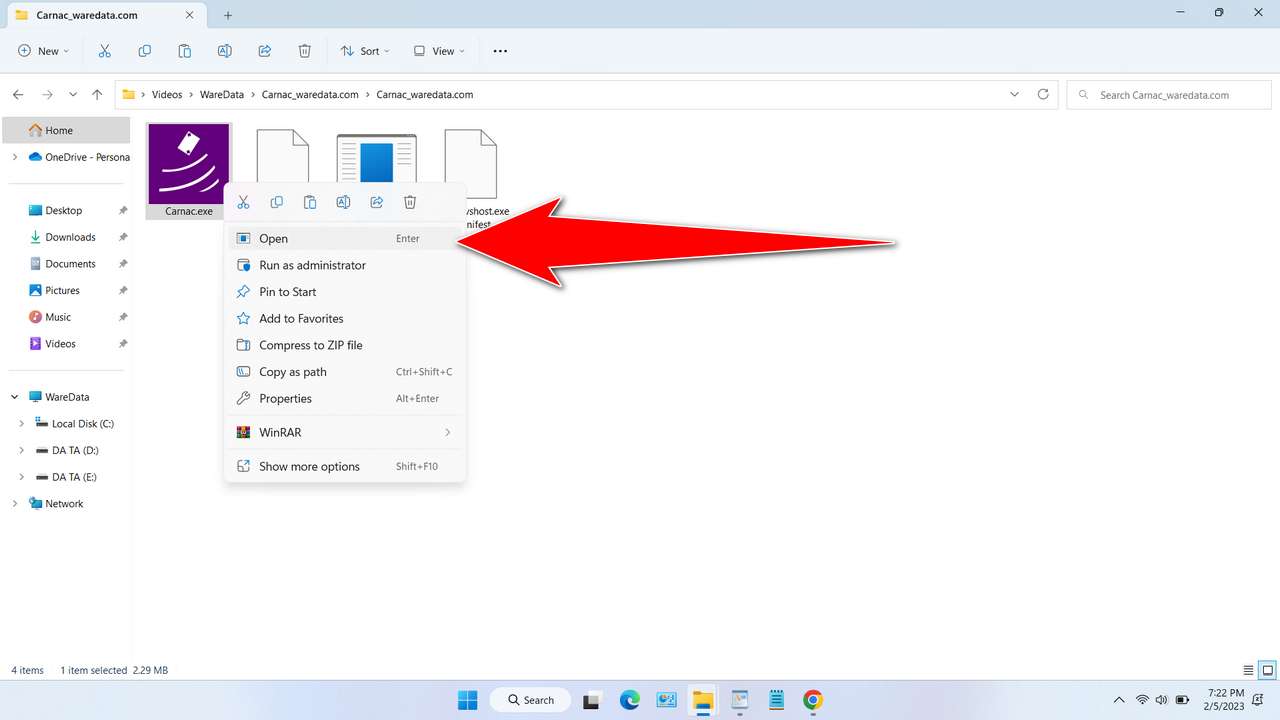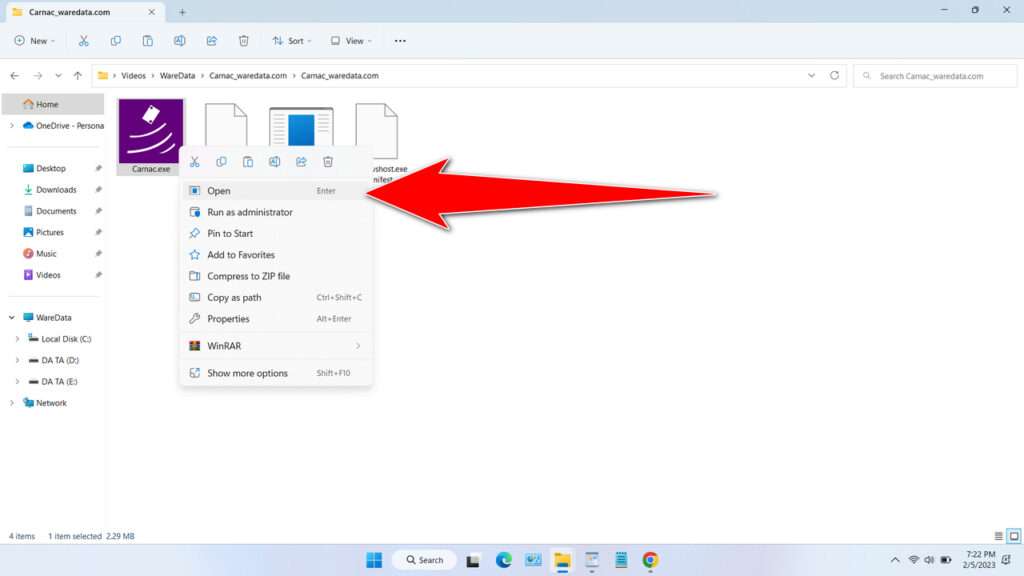 You can adjust the size of the popup and the font and its location, click "Save" when you're done.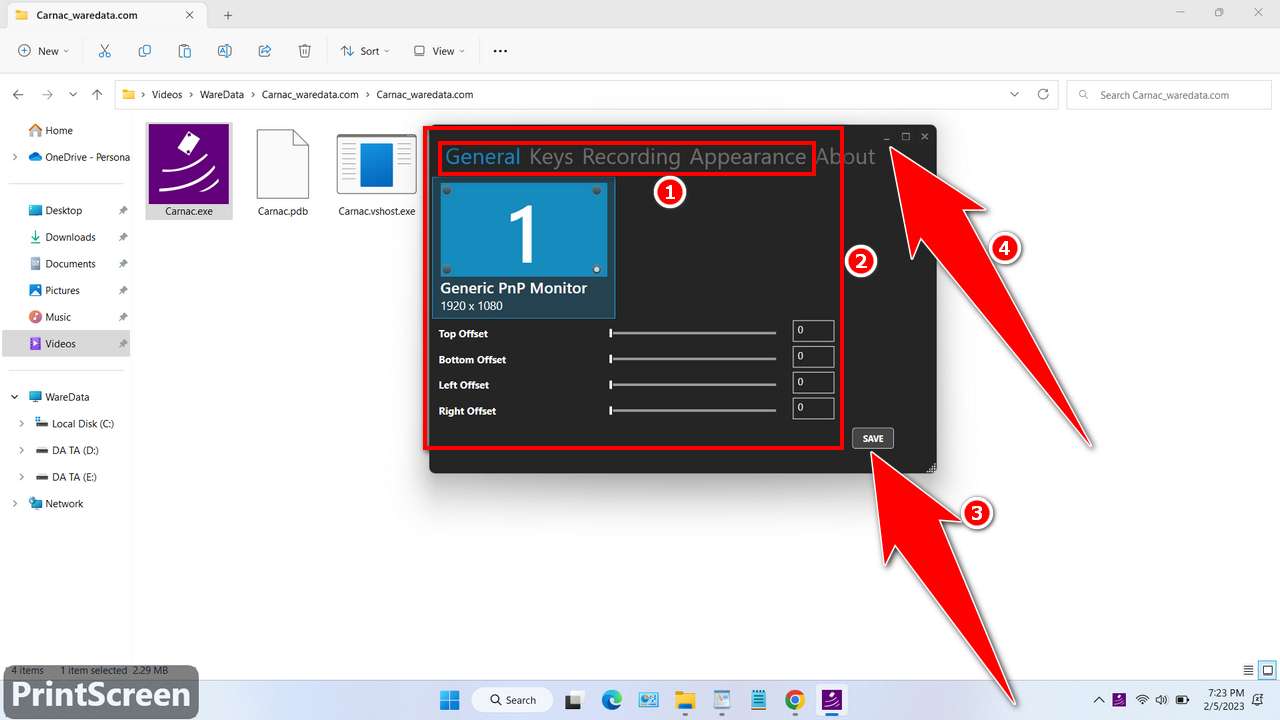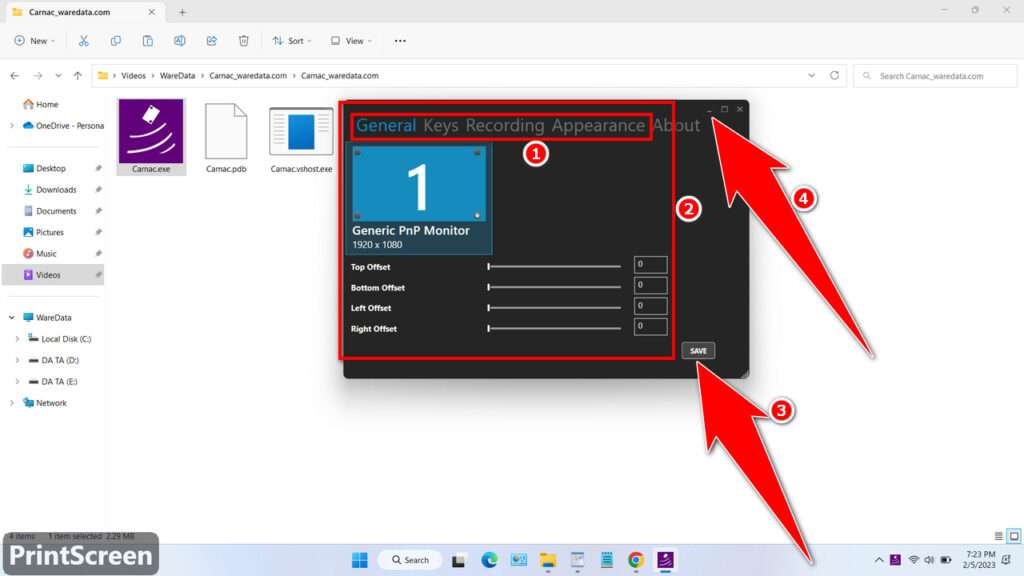 After that you can minimize the software and try to type anything on your keyboard, then Carnac will display all your keyboard activity.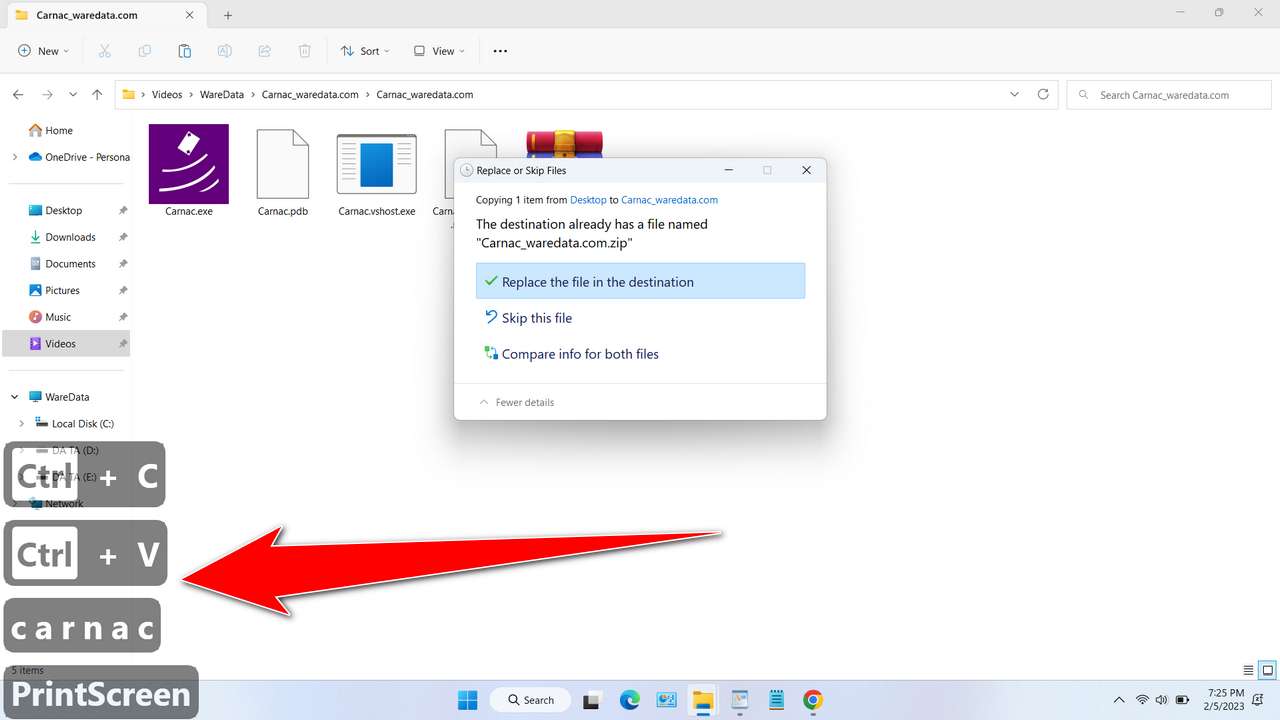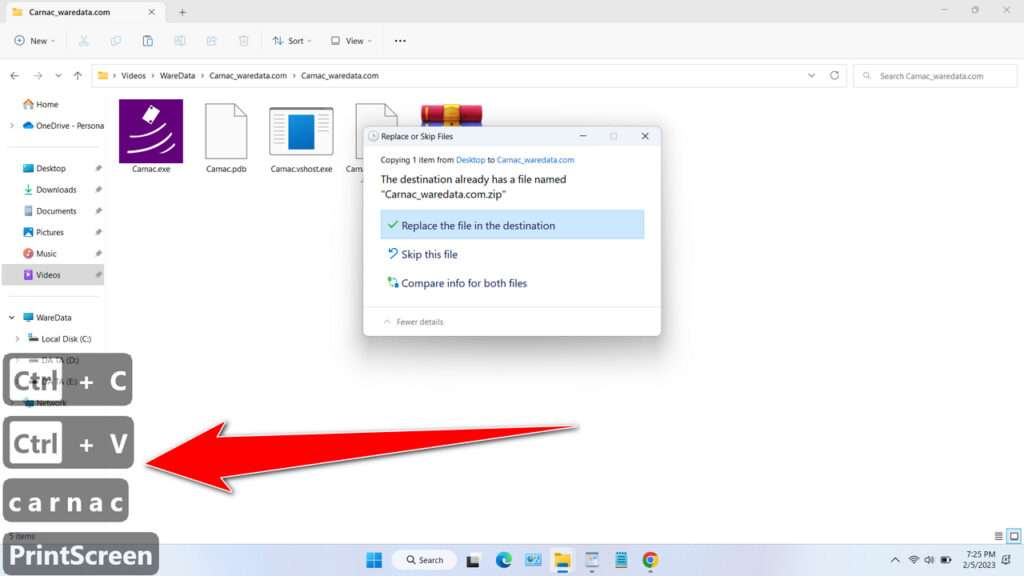 FAQ
Q: Is Carnac software free?
A: Yes, this software is free and can be used by anyone.
Q: Why does the software not need to be installed?
A: Carnac is a portable software that can be used without installing, so you only need to run the ".exe" file.
Q: Once the settings are customized, will they disappear when the software is closed?
A: No, Carnac software will save the settings you have made, so you don't need to worry about losing your customizations.
For some people such as YouTubers and Vloggers, Carnac software will certainly be very useful for activities that have to do with desktop recording. In addition, Carnac software is very easy to use, free, and doesn't need to be installed. You can download Carnac software through several servers that we provide below.
Carnac Software Download
Developer: Code52
Size: 559KB
OS: Windows 7/8/10/11 or above
---
Maybe you're interested too?