Google Map Extractor is software that is very suitable for business, marketing, collecting location data as well as mapping locations on Google Maps. As we know in Google Maps there is a lot of information that can be obtained starting from business names, business locations, business addresses, contacts, website links, and of course areas in various countries in the world.
With Google Maps Extractor, your work of collecting data will be greatly helped because with just one click the software will extract the category/location you want to search on Google Maps.
How to use this software?
It's easy, just search by category for example "Hotel in New York" on Google Maps search, then you just click "Search Now", the software will start working to extract data based on your input. Once done you can even save the data as an Excel file by clicking the "Save" button. See the following screenshoot.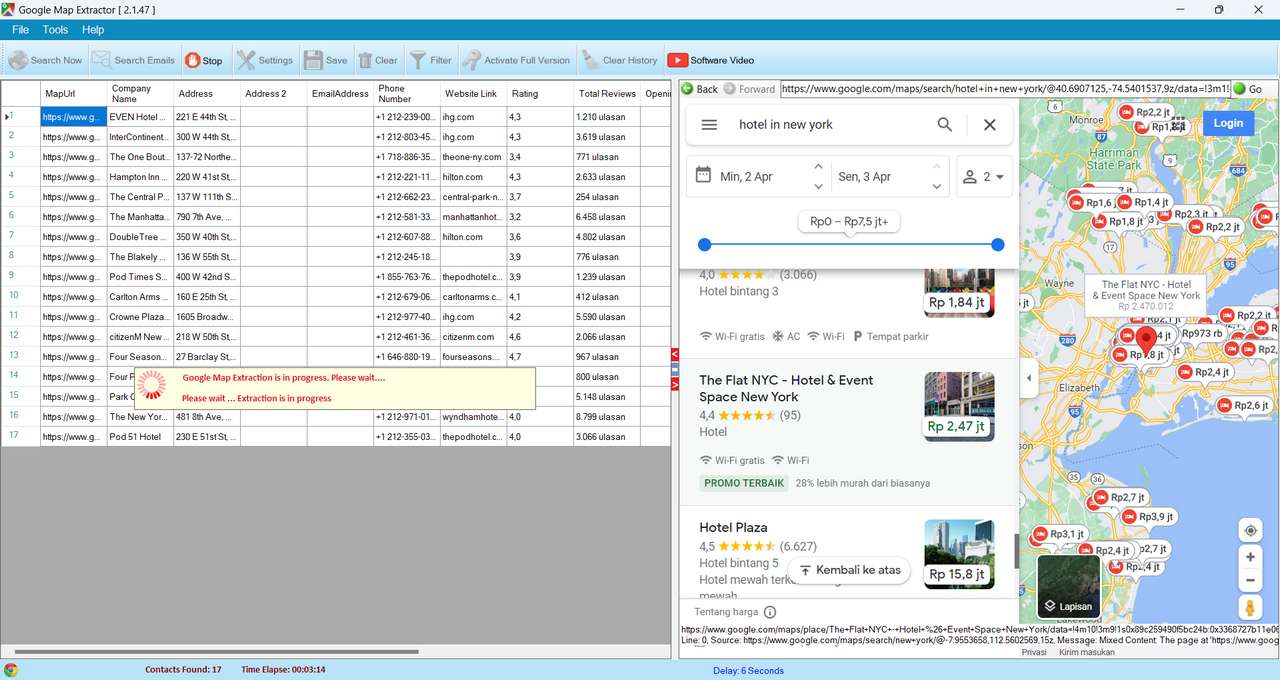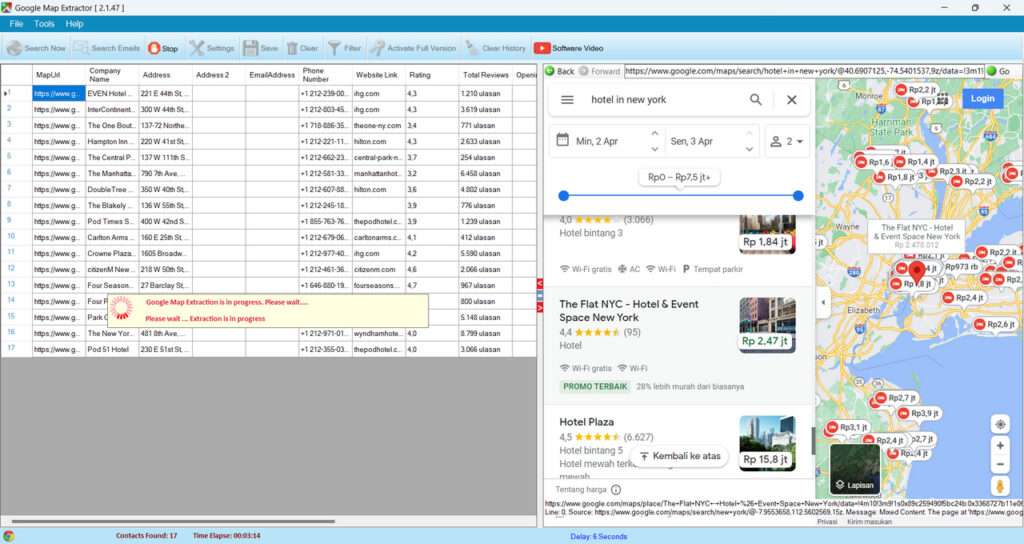 How do I install this software?
Step 1. Download the installer file at this link.
Step 2. Run the installer file. If you are using Windows 10 or Windows 11, a warning may appear, please click "Run Anyway".
Step 3. Accept the license, then follow the instructions on your screen, after which the download and install process will run automatically. See the picture below.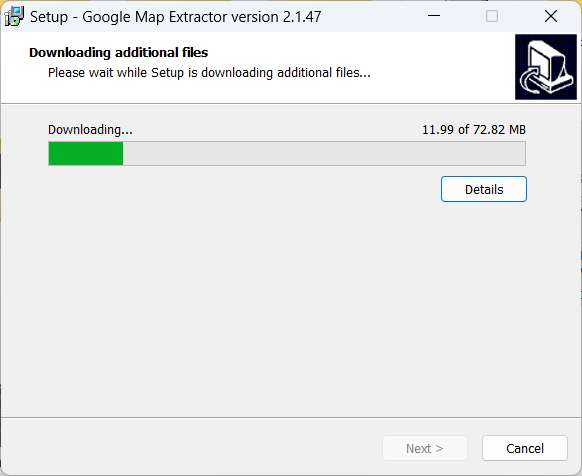 Step 4. When finished you can immediately use this software for free.
This software is very easy to use and will save time and simplify your work related to collecting data in a certain area using Google Maps data which of course already has a large enough database instead of us having to look for it one by one.
For those of you who need Google Map Extractor software, you can download the installer via the following link.
Google Map Extractor Download
Size: 4.49MB
OS: Windows 7/8/10/11
Maybe you also like this article?