If you need an image or background to be used in Microsoft Teams you have come across the right post. As we know, Microsoft Teams is an application that can be used to conduct meetings, collaboration, conferences and also chat which of course is now often done in work. Of course if you don't want to show the background in your room because of privacy, in Microsoft Teams you can replace it with images and backgrounds easily.
Here we will provide cool and beautiful images with the best resolution for Microsoft Teams that we choose manually for you to use when conducting meetings using the Microsoft Teams application. You can download this image in HD form through the button at the bottom of this article, while here is just a preview of the background images.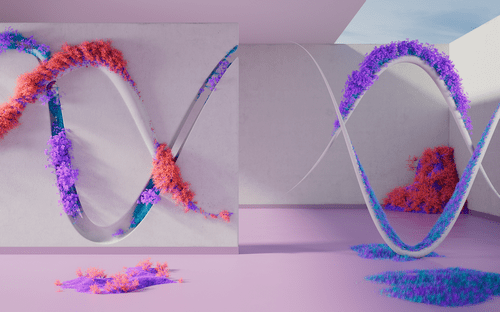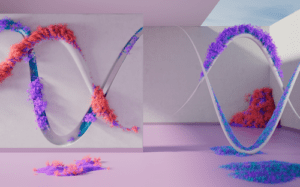 Then how do I change the background during Meetings in Microsoft Teams?
1. First you have to turn on your camera/webcam in Microsoft Teams.
2. In Video Effects please click "More video effects", then click "Add new". Choose the location of your background image and after that you can activate the background by clicking on the image you have added to make it active.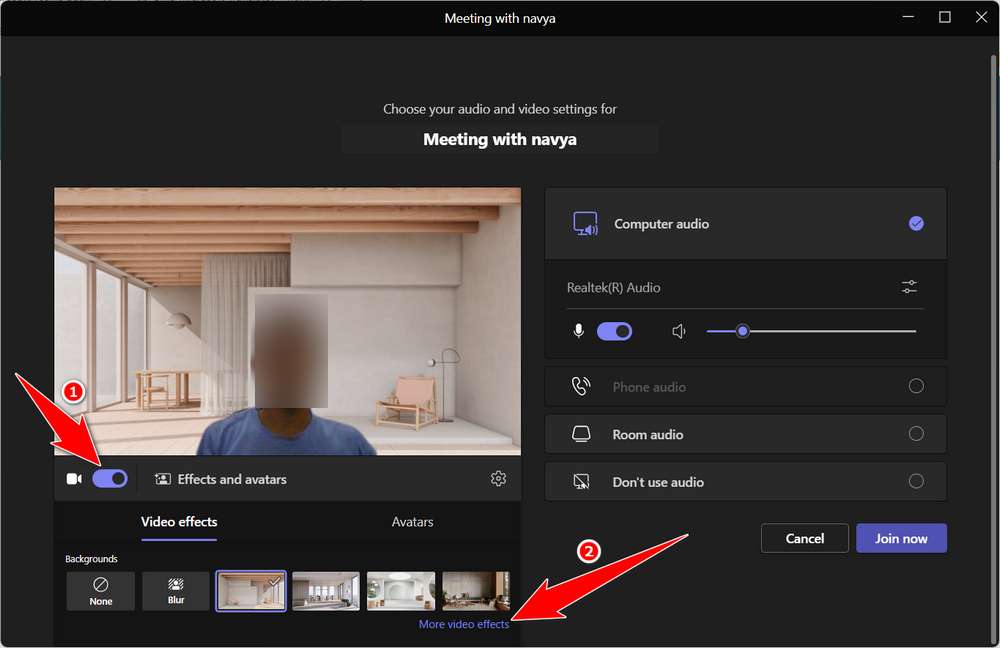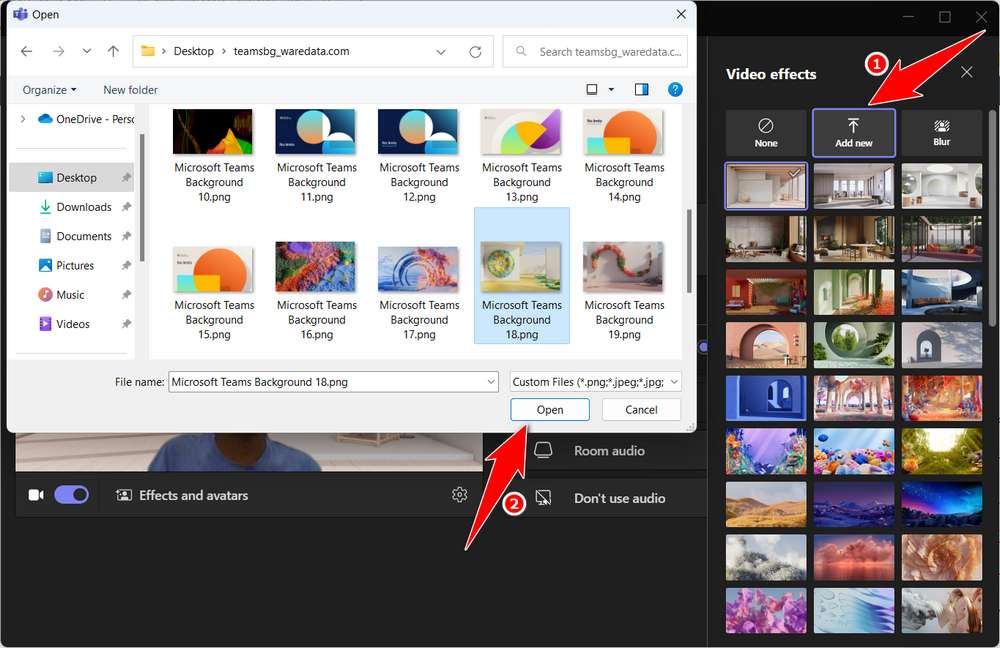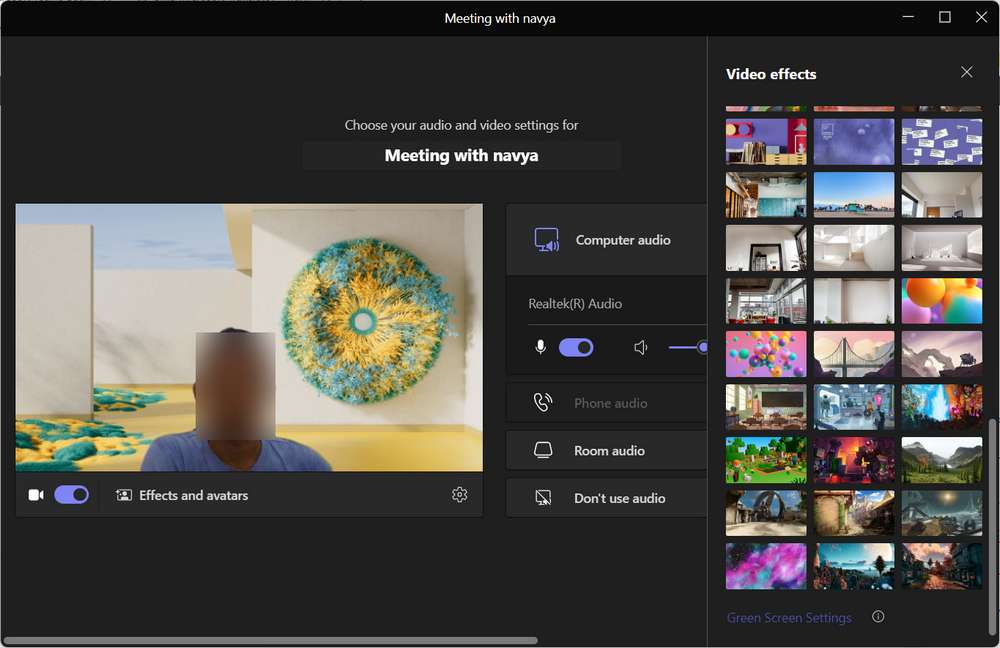 For those of you who need a cool background image that we have manually selected you can download via the button below. You need to extract the file first in order to see all the available background images.
Microsoft Teams Background Download
Size: 69.2MB
Total: 20 files
File type: PNG
Maybe you liked this article too?