Google Pixel Wallpaper is a variety of images that are very suitable to be used as wallpaper on Google Pixel brand android smartphones. The image pattern for Google Pixel wallpapers certainly follows the identical colors of its big company, Google.
So don't be surprised if the pattern and color will be dominated by curves, red, yellow, blue and other colors that are identical to the Google logo. Here we will share some selected wallpapers that are very suitable if you use on a Google Pixel smartphone.
To get the HD version of this wallpaper, you can download all the wallpapers on the button below the article.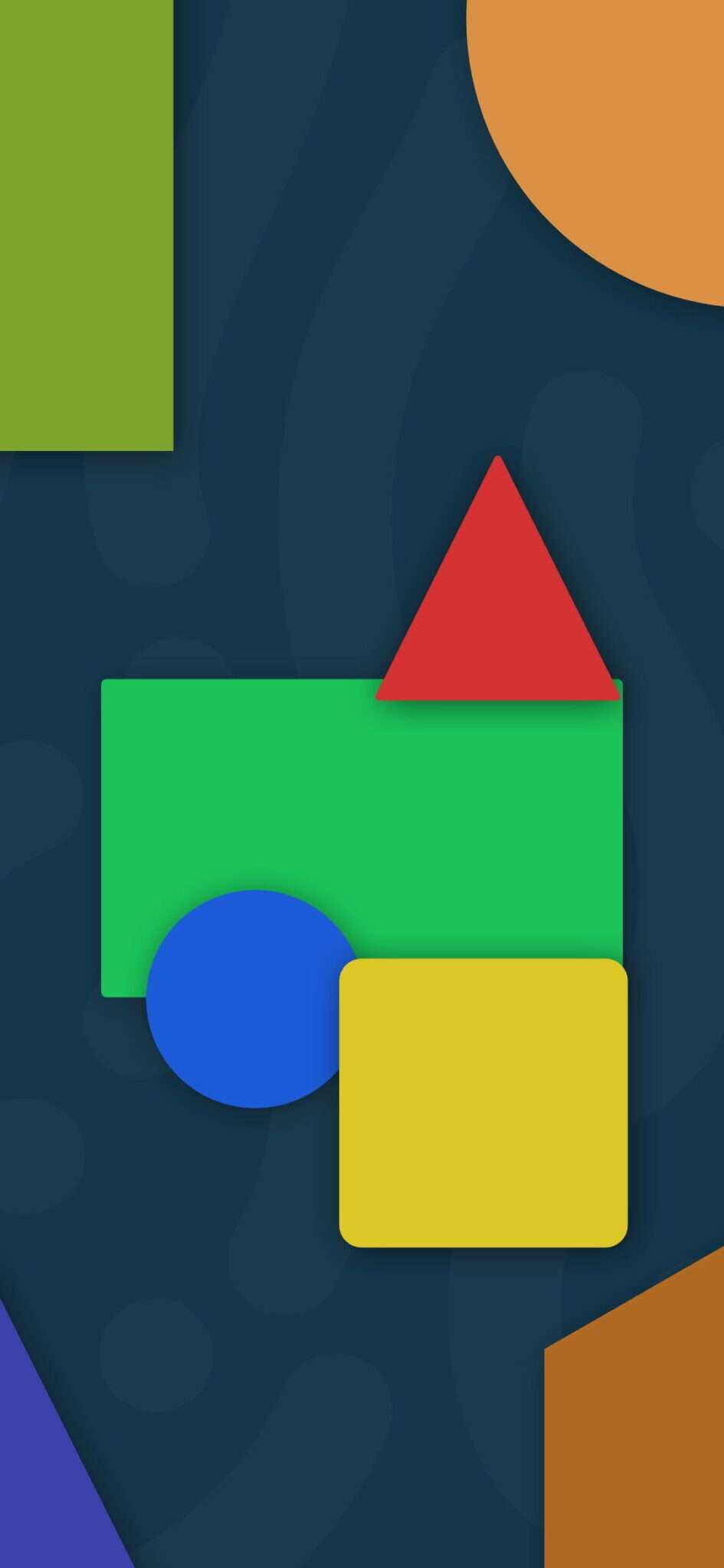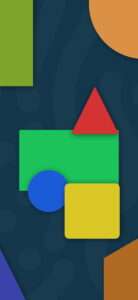 The Google Pixel that we share is ten images, you can download the HD version in the format of an archive file ".ZIP", you can download directly using your Google Pixel smartphone and extract it using the default smartphone program or other applications such as WinRar for Android, ZArchiver and other extractor applications on PlayStore.
This money image we chose manually has escaped our sorting of so many identical wallpapers. You can download Google Wallpaper in HD version via the following button.
Google Pixel Wallpaper Download Link
File Type: Wallpaper
Wallpaper Format: .JPG
File Extensions: .ZIP
File Size: 1.65MB
You might like this article too?