HEIC to JPG converter is software that can be used to change the format and file extension from heic to jpg or png. HEIC files themselves are popularly used in the Apple ecosystem such as the latest Ipad and Iphone, because the old series still uses popular formats such as JPG. So when you have devices such as iPhone and Ipad when you need to display images on other devices such as Windows or Android you need an easy and free converter to be able to convert your HEIC files to popular image formats such as JPG and PNG.
In this post, we will share an easy and free Windows software that can be used to change the file extension from HEIC to JPG in bulk. This software is called iMazing Converter. We have tried several software and this software in our opinion is one of the best to convert HEIC file types to JPG or PNG.
How to use iMazing Converter is also quite easy, you just need to download and install it like installing an application in general, then select the file you want to convert and then specify the folder where the converted result will be saved, then click Convert. For a complete guide, please follow these steps.
How to Convert HEIC to JPG on Windows
Step 1. Download Heic to JPG Converter at the following link.
Step 2. Install the software.
Step 3. Open the converter software, then click the File > Open Files menu.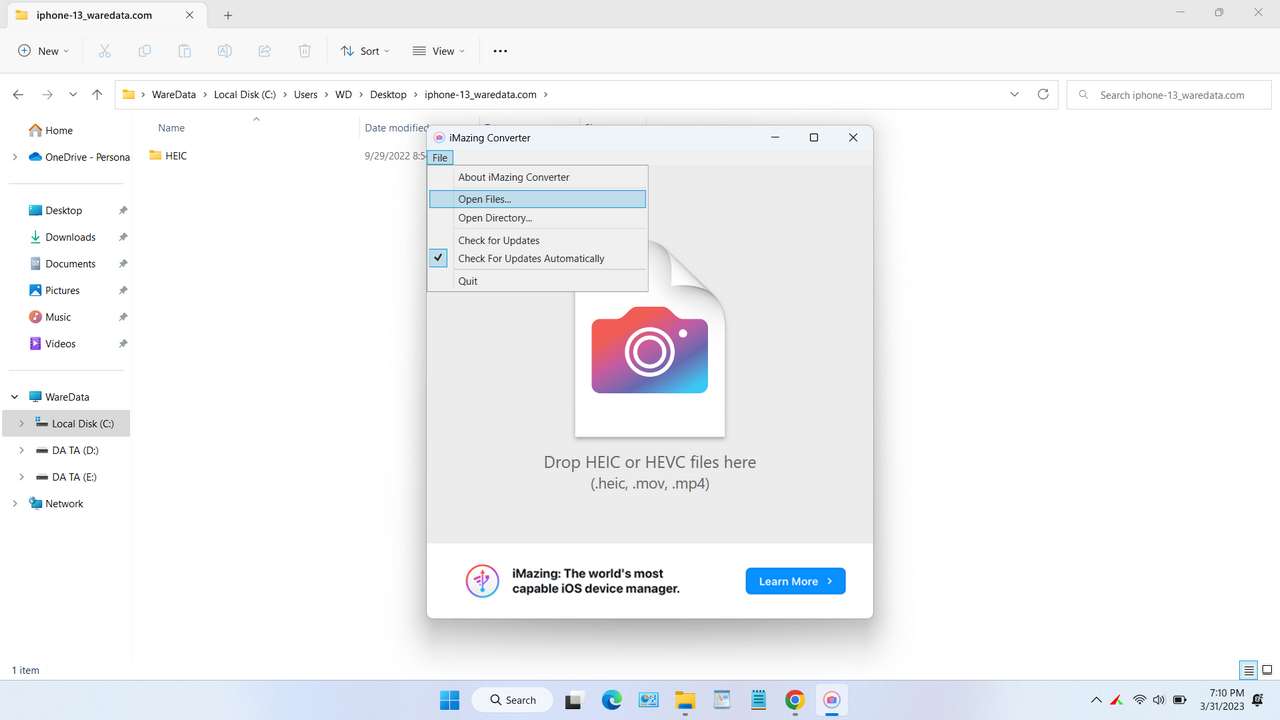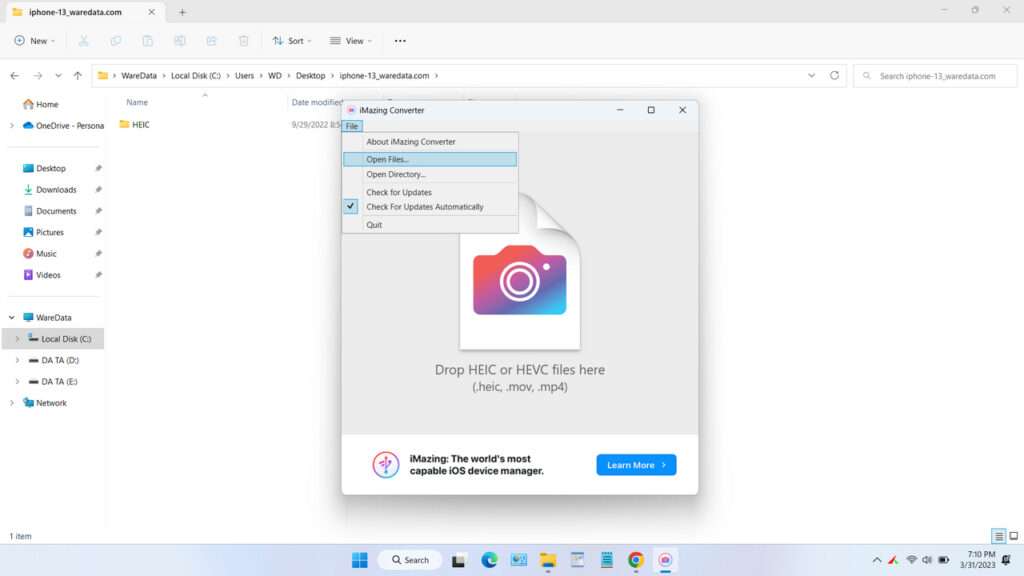 Step 4. Select the images with the HEIC extension to convert.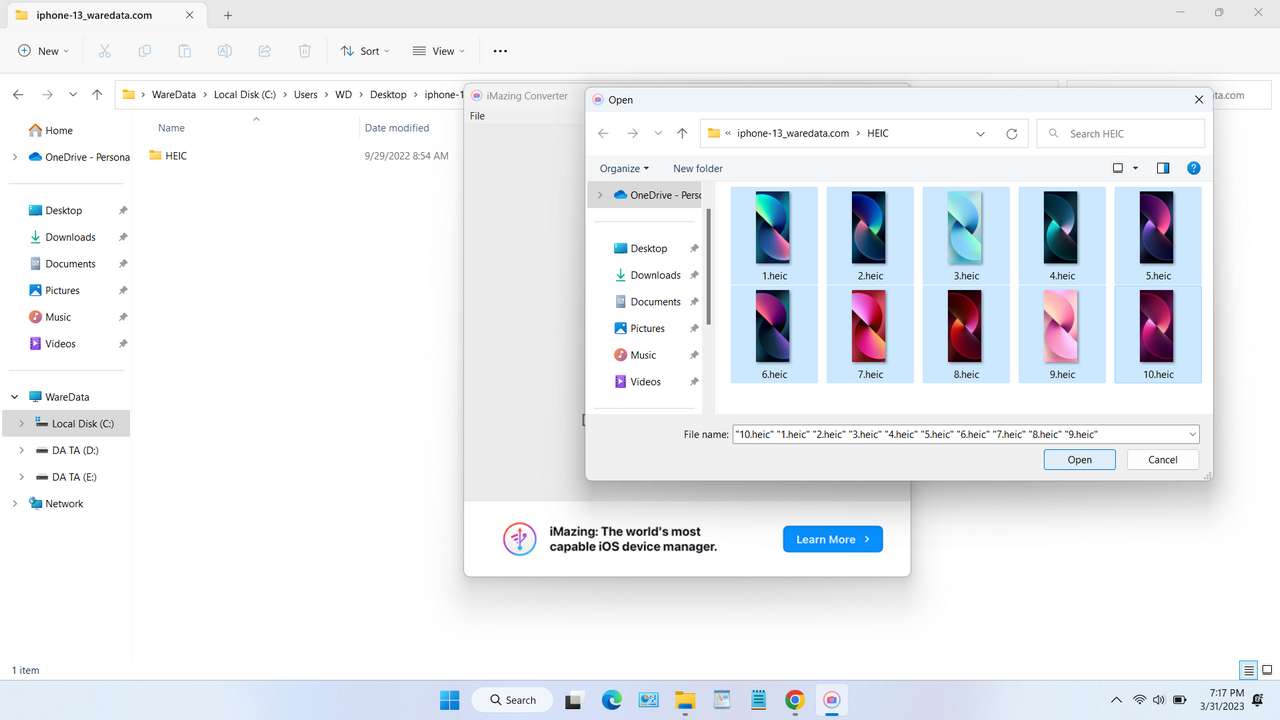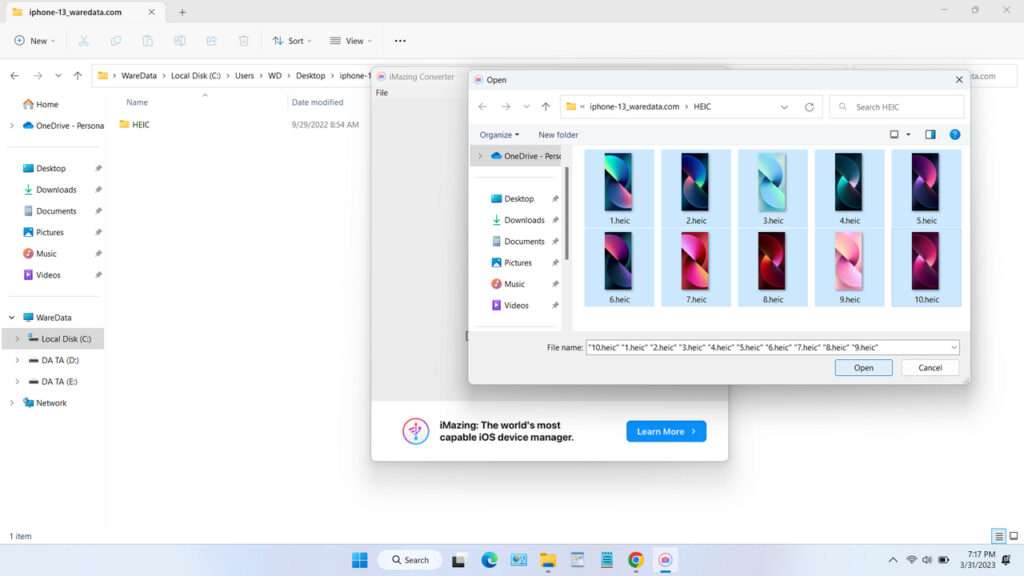 Step 5. Click "Convert", specify the folder to save the converted file, then click "OK".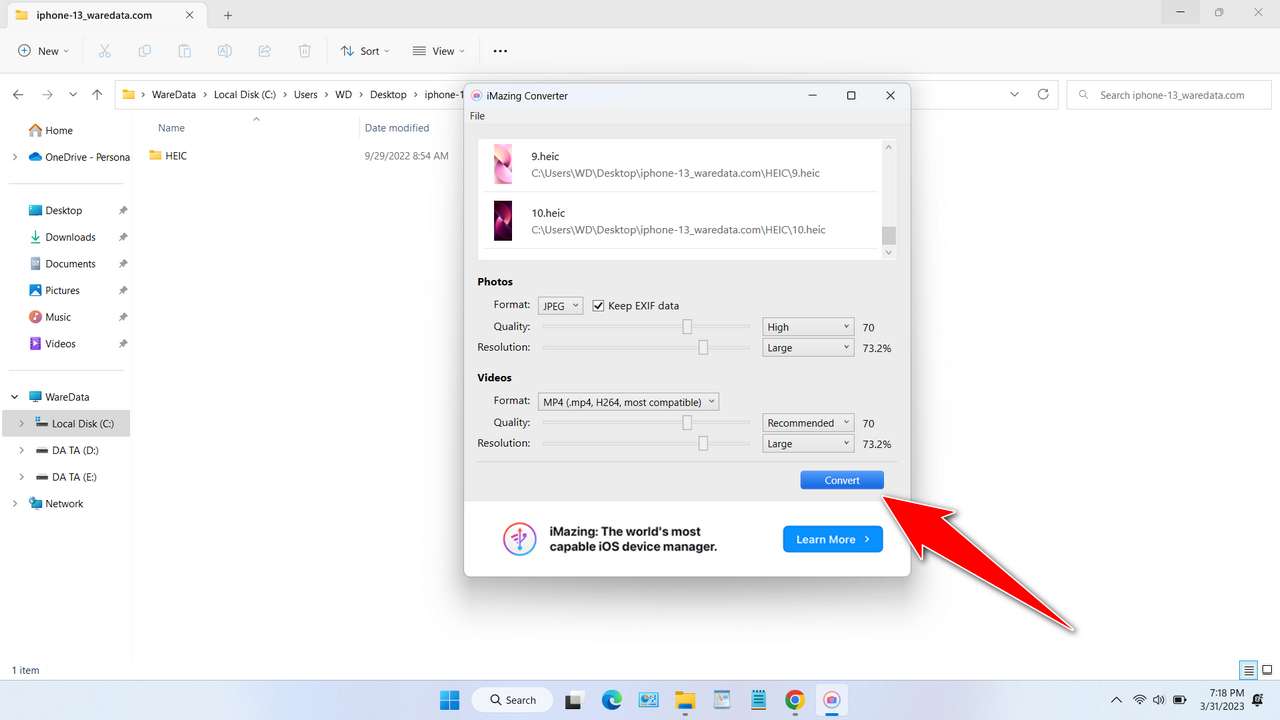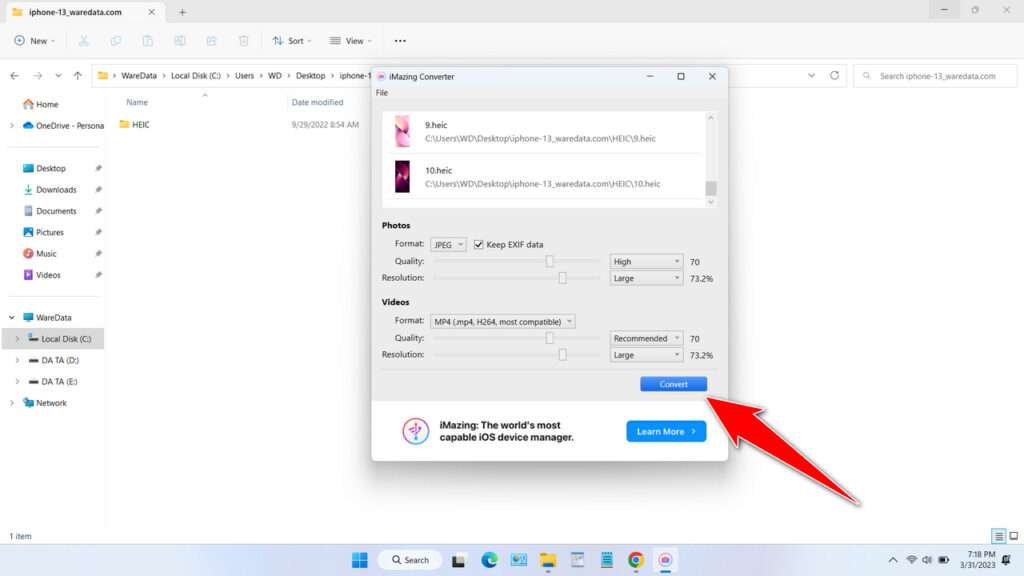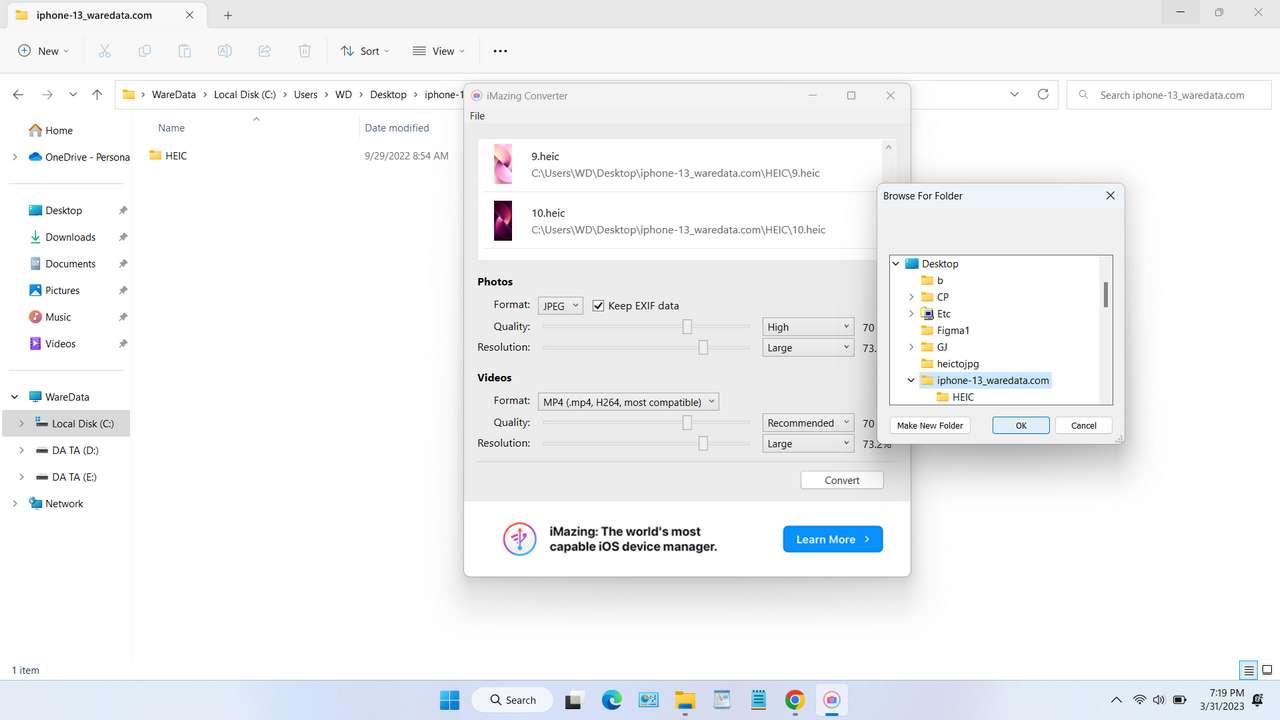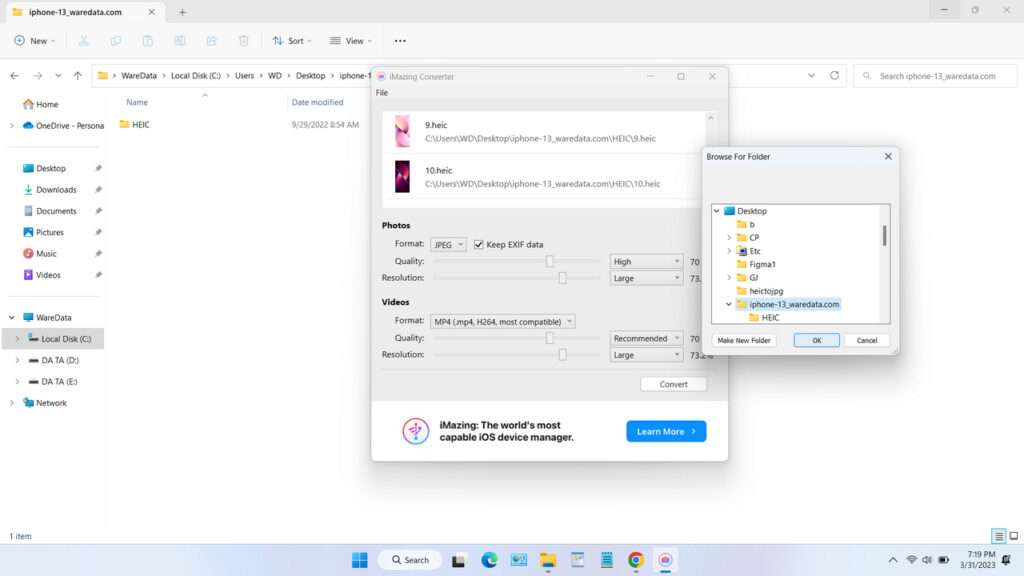 Step 6. Done, there will be a notification whether the file is successfully converted or not. It is important to use a different folder location from that of the HEIC file for a successful conversion.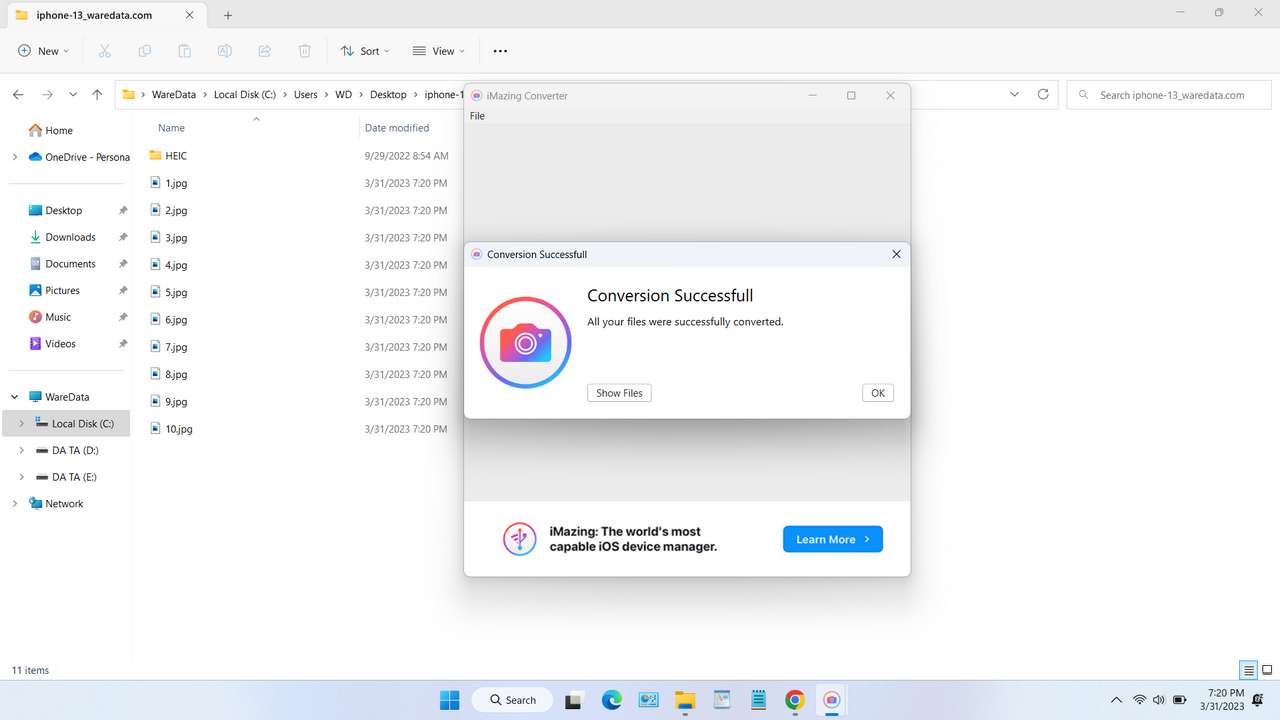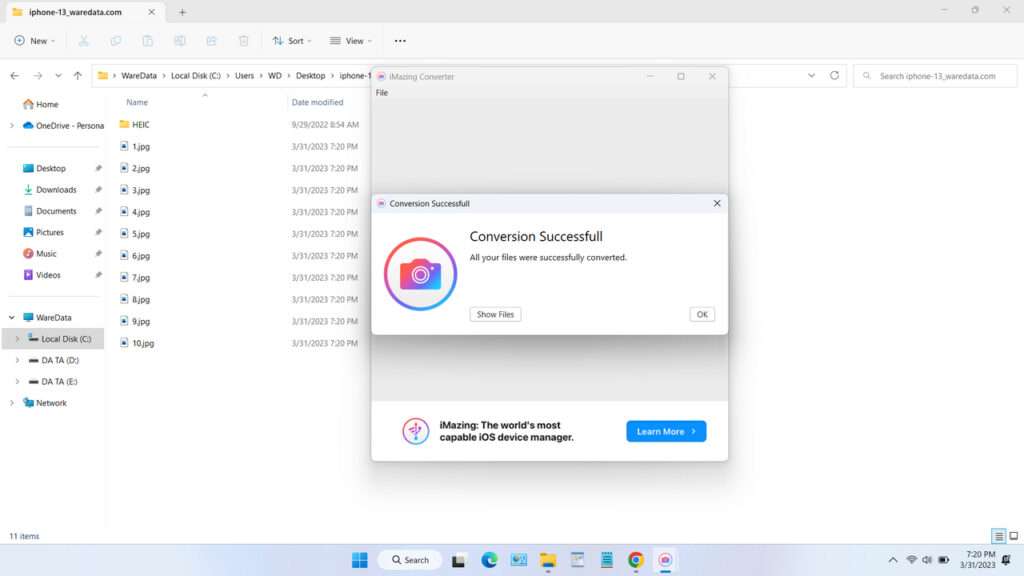 For those of you who need software to convert HEIC file types to JPG/PNG using the Windows operating system, you can download the software via the following link.
Heic to JPG Converter Download
Size: 11.3 MB
Support File: HEIC,JPG,PNG
OS: Windows 7/8/10/11 or above
You might also like this article: